Welcome to WordPress. This is your first post. Edit or delete it, then start writing!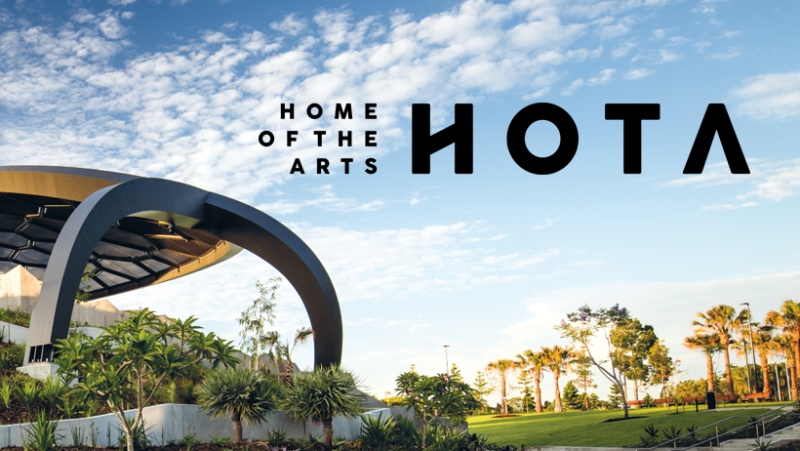 It's time to start planning for Mother's Day! Make May special this year here on the Gold Coast, where the options are endless for a memorable treat on Mother's Day. Here at Pacific Views Resort you can enjoy an affordable stay on Main Beach, one of...

There's so much happening this May near our Main Beach resort! Book with Pacific Views Resort today and don't miss out on these upcoming events. Surfers Paradise LIVE It's back for another event! Surfers Paradise LIVE returns from May 3 to May 6 with...